We are excited to announce the next conference for SCCS-Australia in July 2019!
The Student Conference on Conservation Science is a series aimed specifically for students, and has taken off all around the world! The conference runs for 8 days, with presentations, workshops, field excursions and parties. We also invite noted experts to give plenary presentations, and provide plenty of networking opportunities!
What to expect for SCCS-Aus 2019
Located in sunny Brisbane, Australia, the conference runs for 8 days, complete with presentations, workshops, field excursions, and parties. There will also be noted conservation experts giving plenary presentations, and plenty of networking opportunities.
The program is designed for post-graduate students pursuing studies within the field of conservation science, including (but not limited to) ecology, environmental science, resource management, geography, economics, and social sciences. Registration is open to post-graduate students and early career researchers (ECRs) from anywhere in the world, with a focus on Asia-Oceania.
Influential keynote speakers
Prof. Bill Laurance, Centre for Tropical Environmental and Sustainability Studies, James Cook University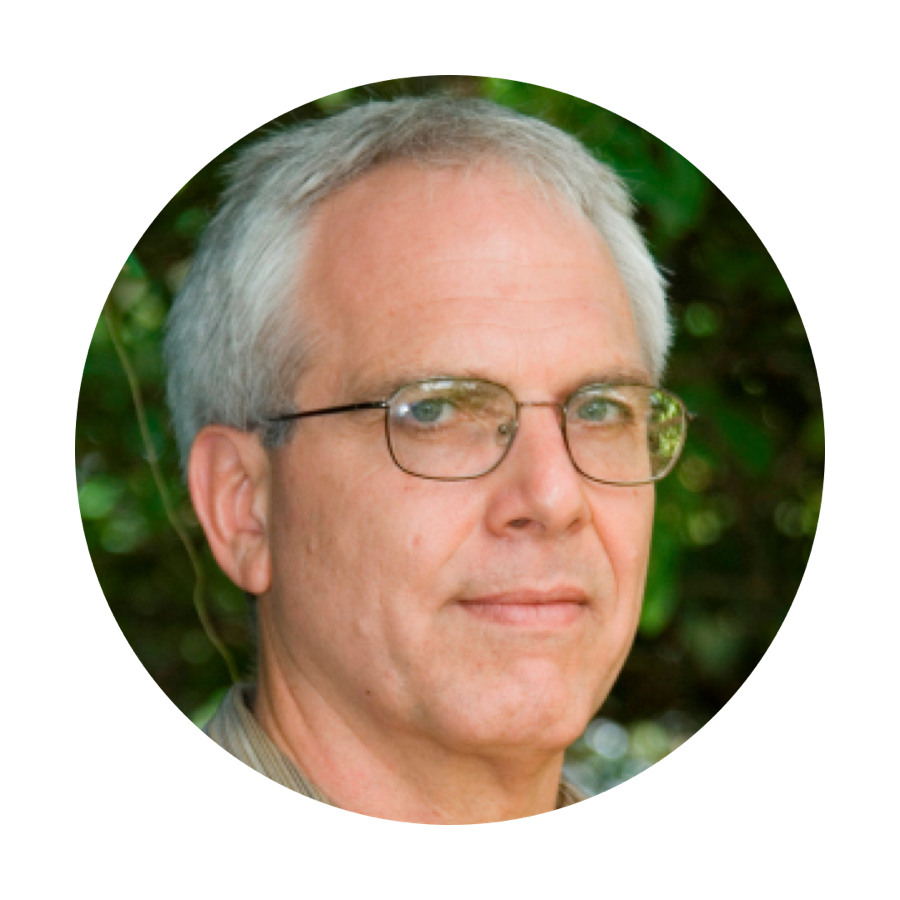 William Laurance is a Distinguished Research Professor at James Cook University in Cairns, Australia, whose research focuses on the impacts of intensive land-uses, such as habitat fragmentation, logging, hunting and wildfires, on tropical forests and their biodiversity. He is also interested in protected areas, climatic change, the impacts of roads and other infrastructure on biodiversity, and conservation policy. His research over the past 35 years spans the tropical world, including the Amazon, Africa and Asia-Pacific regions. A leading voice for conservation, Laurance believes that scientists must actively engage policy makers and the general public, as well as other scientists. He is a fellow of the American Association for the Advancement of Science and former president of the Association for Tropical Biology and Conservation.
Prof. Sarah Bekessy, Interdisciplinary Conservation Science Research Group, RMIT University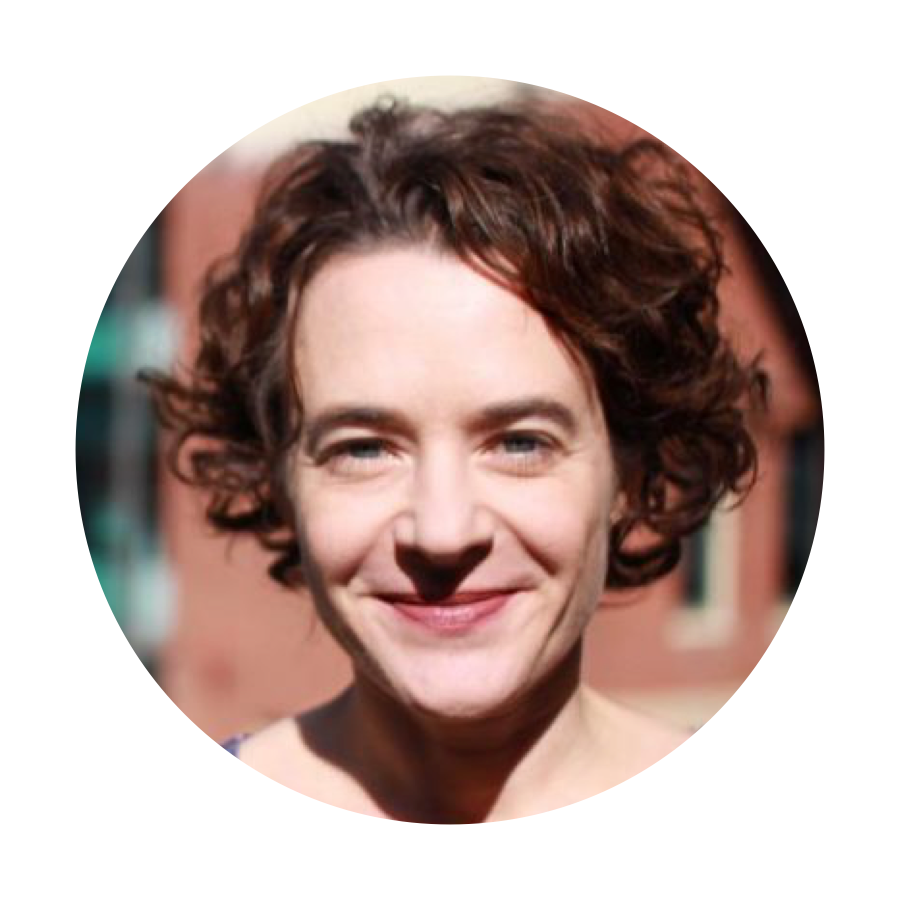 Sarah Bekessy has always been passionate about biodiversity. Her research group analyses ecological decision-making processes from an interdisciplinary perspective in order to develop a more holistic approach. The group brings together experts in social science, ecology, physics, psychology and other disciplines. Traditional conservation decision science looks at the funds available, the species that need support and then distributes the funds based on formal prioritisation. The 'people' element is frequently absent from the equation. She believes that environmental management and protecting threatened species is actually very social and political. She investigates the surrounding elements which are not being taken into account--social and political aspects--and how we can build them into the decision making process.
Dr. Monica Awasthy, BirdLife Australia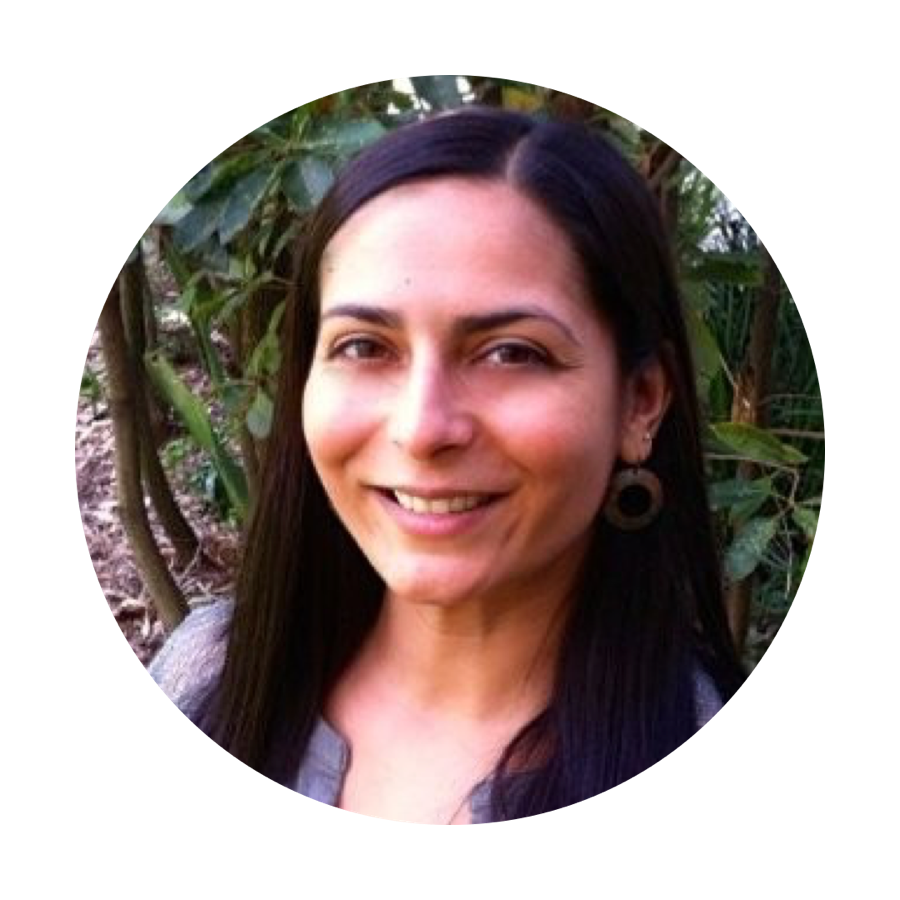 Monica Awasthy is the Manager of BirdLife Australia's Urban Birds Program - a national research, conservation, and education program focused on the birds that live where people live. Monica's focus is on monitoring (citizen science), partnerships, and projects with on-ground conservation outcomes. She is leading the development of a Conservation Action Plan for Australia's urban birds and is interested in how 'people power' and citizen science can influence, impact, and even drive strategic conservation priorities identified by a multi-stakeholder team of academics, non-profits, local and state government.
Mr. Bradley Moggridge, NESP Indigenous Liaison Officer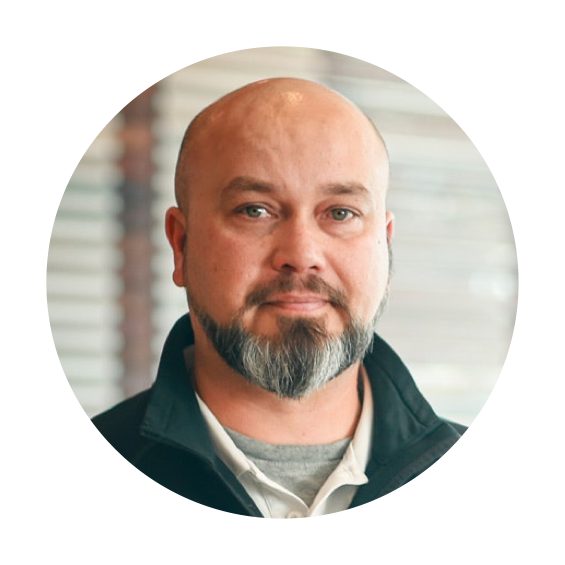 Bradley Moggridge is a hydrogeologist and PhD candidate at the University of Canberra. A proud member of the Kamilaroi Nation (NW New South Wales), his career has focused around Aboriginal people and water, with an ambition to promote Aboriginal Traditional Knowledge and find commonalities between Traditional Science and Western Science to influence policy and the management of Australian landscapes. He currently works part time for the Threatened Species Recovery Hub as a part of the National Environmental Science Programme (NESP), and has previously served on the Department of Environment's Indigenous Water Advisory Committee and the NWC's First Peoples' Water Engagement Council.
Scholarship opportunities
Scholarships are available for presenters from developing countries and students without institutional support in the Asia-Pacific region. Scholarships will cover round trip airfare, transport to and from BNE airport, conference registration, accommodation and meals over the duration of the conference. Please note that visa costs won't be covered. To apply, visit the Scholarships page.
Key dates to remember
October 1, 2018: Scholarship Applications
OPEN
October 31, 2018: Scholarship Applications
CLOSE
November 21, 2018: Scholarships Awarded
December 1, 2018: Registration and Abstract Submissions
OPEN
February 28, 2019: Registation and Abstract Submissions

CLOSE

Registration Extended!
March 30, 2019: Registration and Abstract Submissions
CLOSE
May 2019: Notifications of Abstract Submissions
July 3, 2019: SCCS-Australia 2019 COMMENCES!
We will have more information as details of SCCS-Australia 2019 are organised and confirmed. Keep a lookout for updated dates, speakers, and events on this website, or follow us on facebook and twitter!