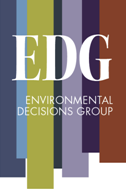 This conference is organised by students and staff of the Environmental Decisions Group at The University of Queensland. We are also grateful for the many volunteers who will be assisting us during the proceedings.
The Environmental Decisions Group is a network of conservation researchers working on the science of effective decision making to better conserve biodiversity. The EDG includes a variety of Australian and International research centres, hubs and teams, all focused on Environmental Decisions Science.
Contacts
General enquiries: This email address is being protected from spambots. You need JavaScript enabled to view it.
Jane Campbell
Event Manager
Email: This email address is being protected from spambots. You need JavaScript enabled to view it.
Phone: +61 7 336 52450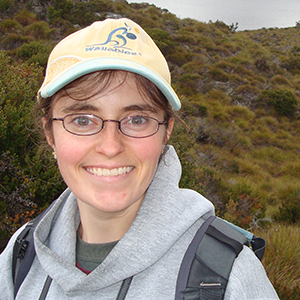 Jessie Cappadonna
Administration Officer
Email: This email address is being protected from spambots. You need JavaScript enabled to view it.
Phone: +61 7 336 52450
Image credits: The images displayed in the website header were taken by Jeremy Ringma and Alvin van Niekerk.